An Introduction 2 Defense Lite Version 2.0 (Recommended)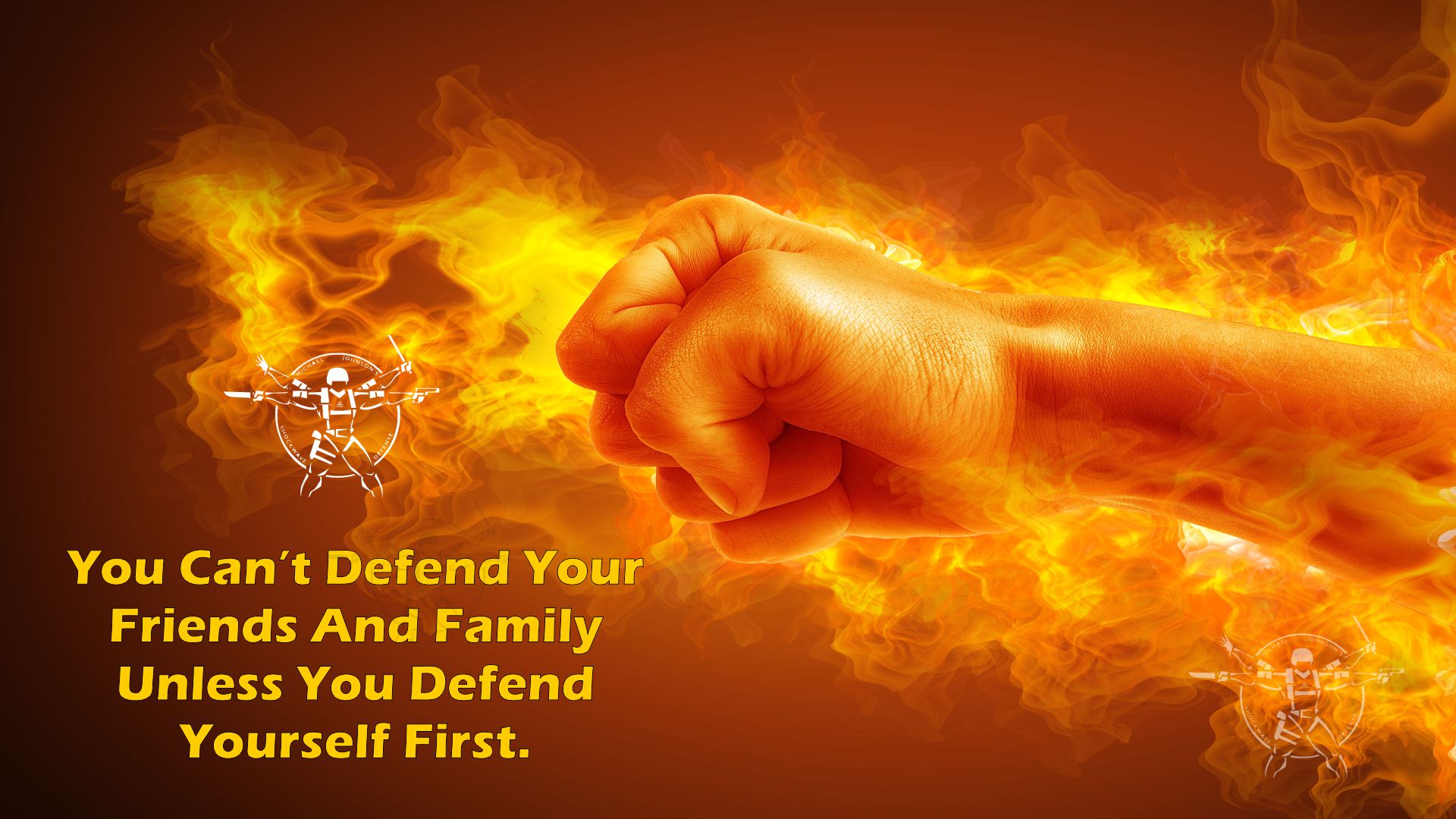 Congratulations on your decision to take control of your safety! This is a big step for many people, as many people in our culture think that they can't protect themselves. I have great news for you, everyone is capable of protecting themselves! It's part of your natural instinct. We're going to show you how to wake it up and cultivate it into an ongoing lifestyle!
These training courses are broken into 90 minutes or 150 minute defense training These courses will cover everything from:
Mental Strength
Close Quarters Training
Transitions Training (Weapons and different fighting planes)
Specialty Training Tools
Resistance Training
Simplifying Complex Defense Structures
Culturing & Camaraderie
Fitness & Health
We can't wait to meet you!
Have more questions?  No problem, fill out the form below!
[easy_contact_forms fid=3]