Pagosa Snowboarding Trip November 11 and 12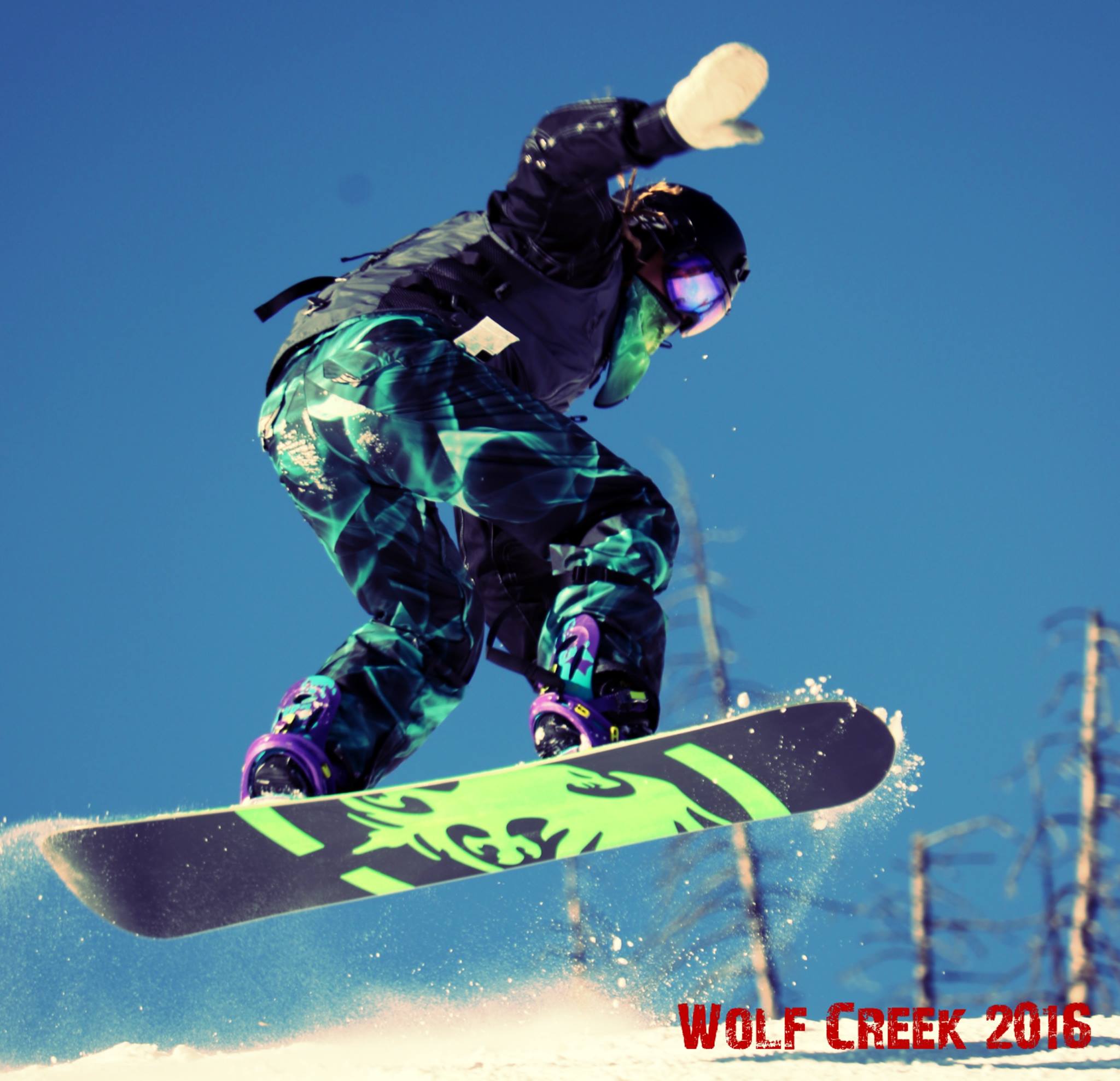 Bring your board or skis and get ready to shred it! This fun bonding time between our tribe is a great way to unwind and get to know each other better! We can't wait to have you all with us, break bread, tell stories, and enjoy warrior company. If you need to come up late feel free. Cost includes lift tickets and lodging for one person!
Event Registration
Bookings are closed for this event. If you feel this is in error contact 505.718.4500 and let us know.