Real World Tactical Acting (October 21st, 2017 9am – 4pm)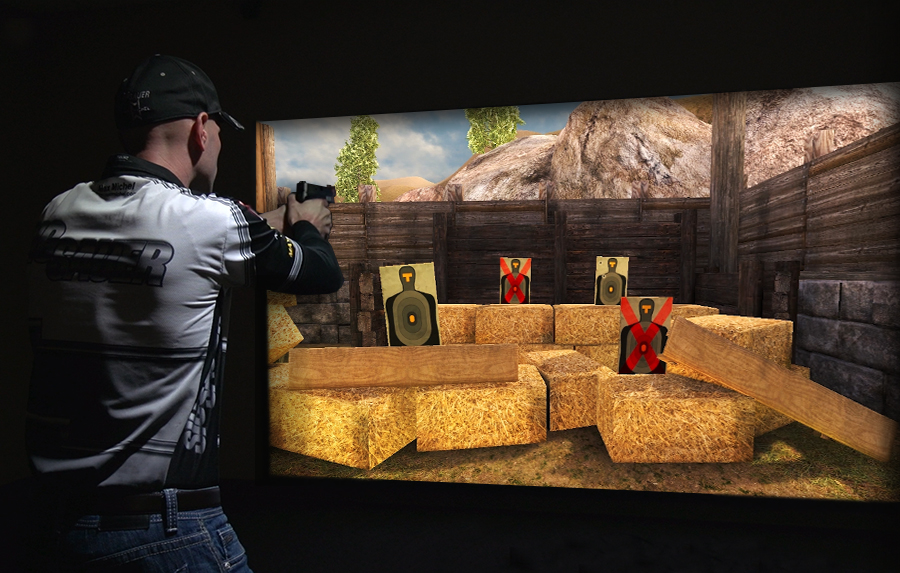 Goals & Learning Objectives: This course was designed to train the actor in handling, safety, and functionality of firearms. How to look, move, and act like a competent, and capable user of firearms.  After completion of this course the actor will have a functional understanding of subject factors, and individual factors as they relate to responses in high risk encounters, as well as the psychological, and physiological responses and how they relate to the dynamics of discretionary options. Upon completion of this course students will receive a certificate of participation of which they have trained.
Performance Task: Upon completion of this course the end user will be able to:
Field Striping your firearm

Tactical Mag Changes

Muzzle Discipline/Target Discrimination

AR Intro

Pieing Corners

Cognitive Task:
Law Enforcement Jargon

Mind set of a Warrior
Questions
505-718-4500 ext. 6
[Prices Include NMGRT]
Event Registration
Bookings are closed for this event. If you feel this is in error contact 505.718.4500 and let us know.