Warrior Night: Join The Rise Of The Warrior's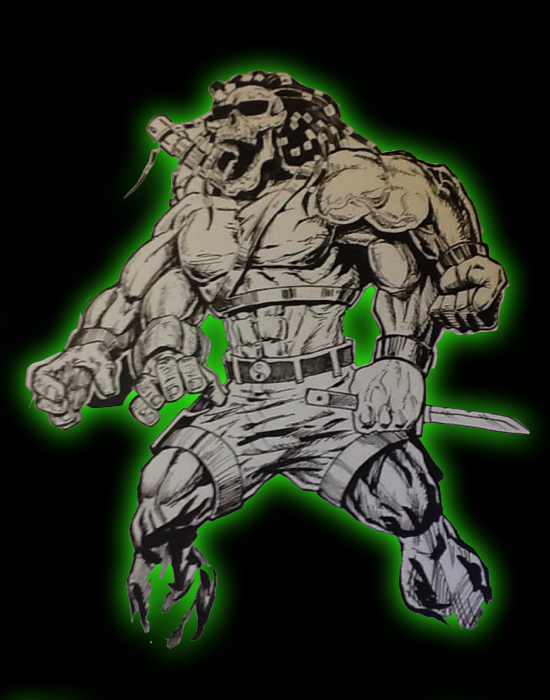 Ignite your Shockwave Power with these awesome short seminars series! Designed to educate, and empower the student with the common basic skills needed to survive a threatening situation. Jam packed with awareness intervention techniques, and practical easy to use tactics this seminar is a must for anyone serious about protecting themselves or their loved one's.
A few of the many common benefits included from our training seminars are, increased confidence, knowing what to do in high risk scenarios, and a practical fun way to increase physical conditioning while learning how to protect yourself. Seminars can vary in course material including but not limited to: Home Invasion, Knife & Counter Knife Encounters, Combative Transitions, Basic Hand 2 Hand Defense and much more. Course times can also vary from 2.5 hrs to 3 hrs depending on the course and it's material, details available by calling 505.554.3888.
Enroll Right Now!! And join us for our next Warrior Night, see the results and experience the camaraderie for yourself!
Event Registration
Bookings are closed for this event. If you feel this is in error contact 505.718.4500 and let us know.